Our smartphone specialists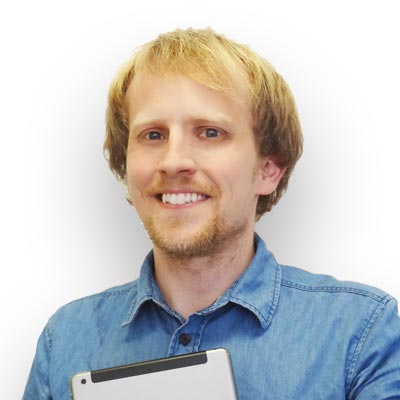 Joseph Johnston
Director | smartphone specialist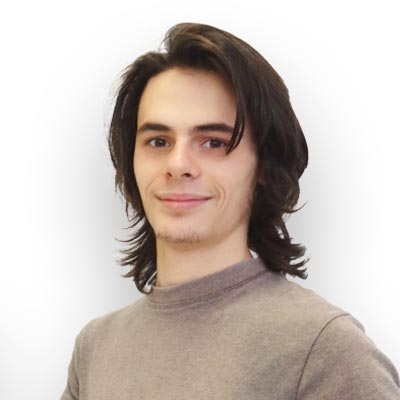 Jessie Arlov
Smartphone specialist
Computer expert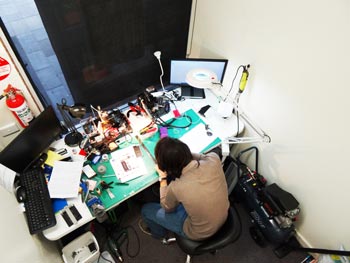 Cracked or smashed screens, depleted batteries, malfunctioning buttons and water ingress pose no problems for the technically experienced duo at Bendigo Smartphones.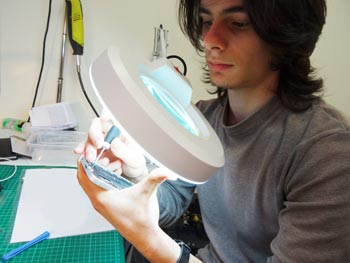 Bendigo Smartphones are also one of the few repairers who use the chemically toughened Coming Gorilla Glass 3, providing the most durable and scratch resistant screens available.

Book a repair with our smartphone specialists today.
Screen, buttons, battery, jacks and more.